Telecom Tools
Drive Test Equipment, Telecom software, Tutorials, License …..


Tutorial Course
Drive Test training, network design, analysis and optimization
24-hour support
No matter where you are, we are with you 24 hours a day.
Performance guarantee
All products are fully tested and you can use them safely.
Services –

Software's
License and Cracks for last version. Fully Tested and Work.

Drive Test Post Processing Solution | Keysight

Genex Huawei | Network Optimization and Drive Test

Mobile Network Performance Testing and optimization | Infovista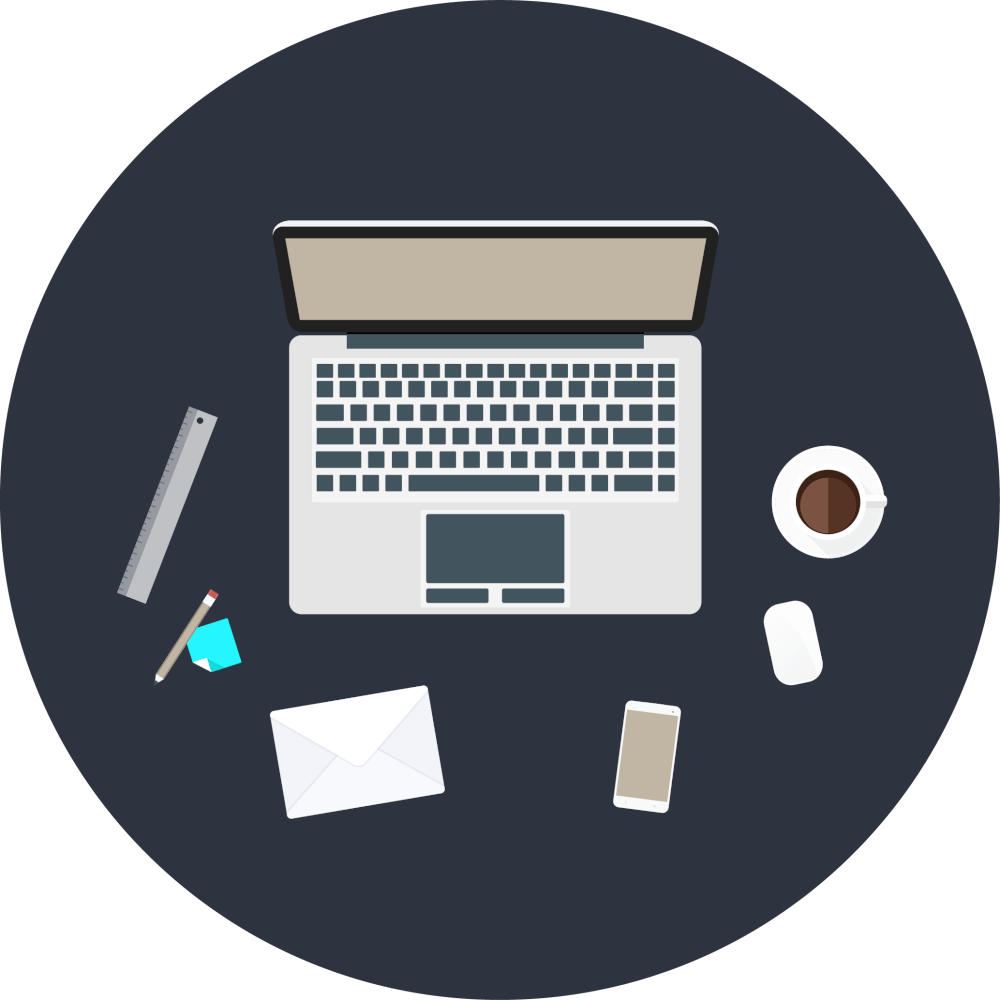 Mobile Network Testing Software | Infovista

Amdocs | Network Data Analysis & Network Optimization

Radio Planning and Optimization Software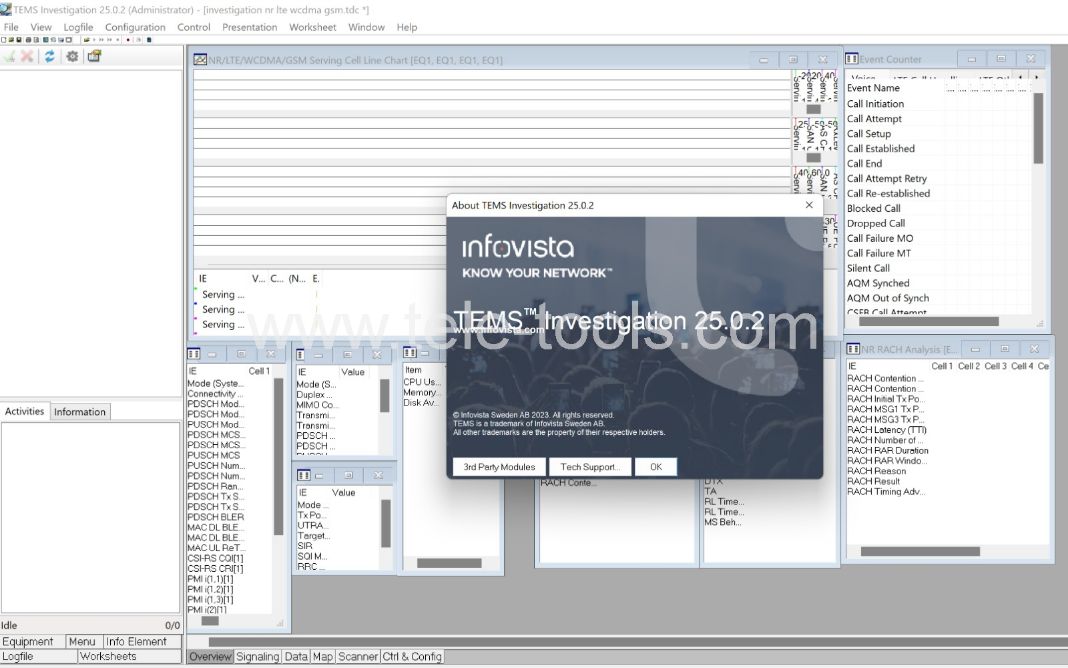 Tems Investigation 25.0.2 license TEMS Investigation – the industry-leading tool for troubleshooting, verification, optimization, and [...]
Services –

Equipment's 
Phones – Data Card – GPS – Inverter – Cable …

Mobile Application Network Testing | Infovista

Handheld Measurement Solution | Keysight

Laptop
Best offers for drive test and telecom jobs. Industrial laptop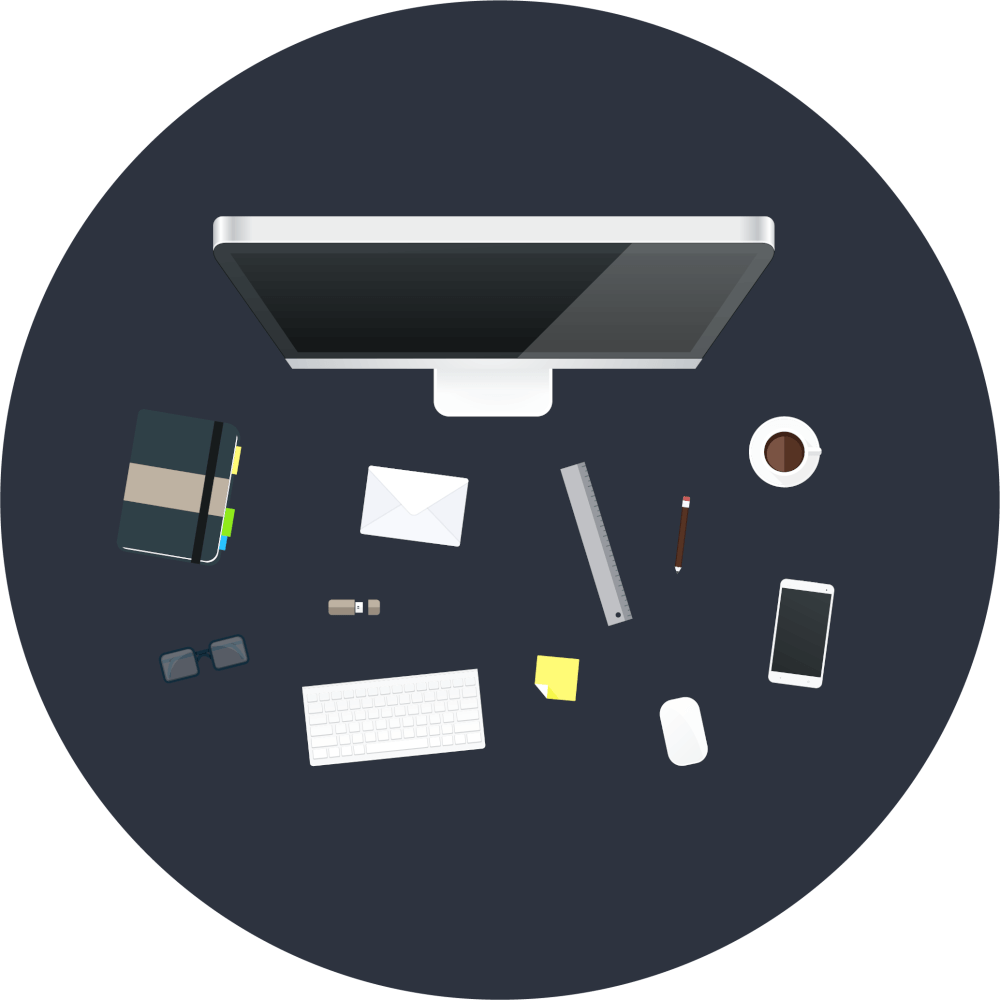 USB GPS
USB GPS Receiver Antenna mouse Drive test Laptop

Accessories
Android Cable , Sony Cable , Inverters , …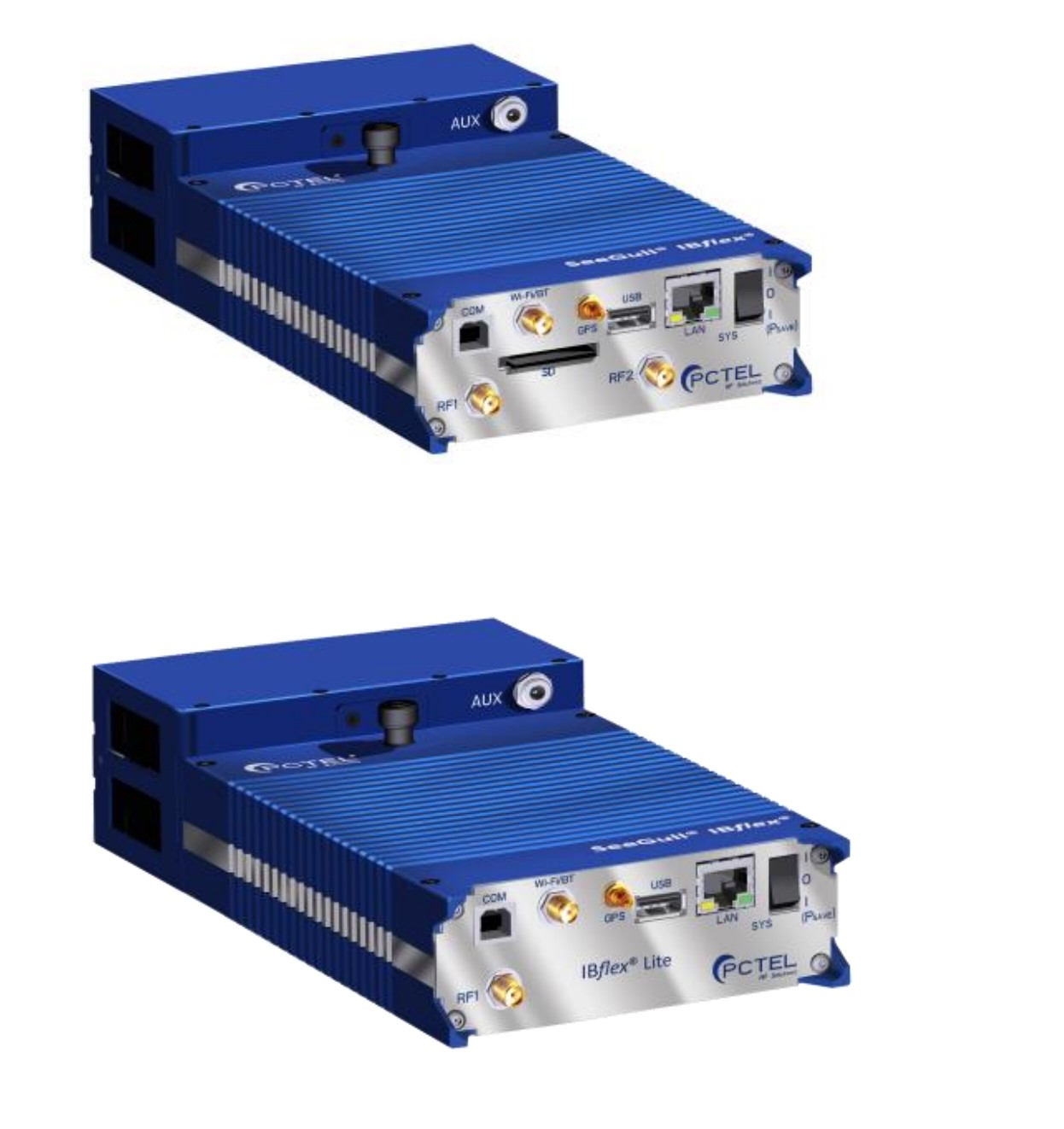 SeeGull IBFlex 570-3800MHz with 2G-3G-4G Licenses The SeeGull IBflex scanning receiver is designed and built [...]